Xiaomi Mi Band 2 Review
The Xiaomi Mi Band 2 offers a minimalist and compact design. It contains two parts which are the strap and the small sensor which is 4cm. The strap closes perfectly, ensuring it doesn't fall from your wrist.
The key difference between the original Mi Band is the display which shows information like time, date etc. the screen is flat and not curved. It is also important to note that, it is an OLED touch screen.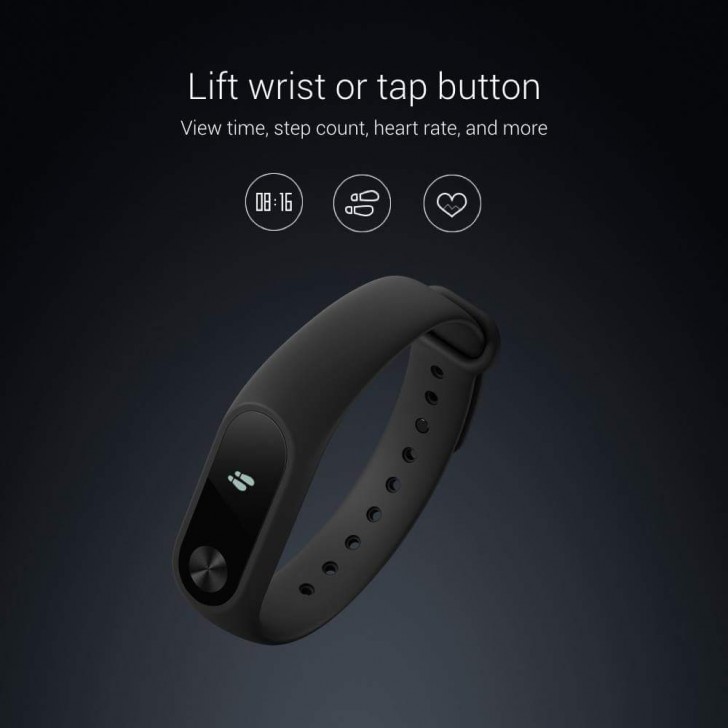 The Mi Band 2 has some special features, that wouldn't normally be available. It acts as a normal fitness tracker and does the job, it also monitors your sleep and helps you to relax. It does this by waking you up with a really gentle vibration. This is great for the people that do not want to disturb others, when waking up.
Final Verdict:
For the price, you can't go wrong. Compared to other fitness trackers which cost up to $175 the Mi Band 2 is a great option.
There are some negatives, for e.g. the Sensor is not the best, however, it does get the job done the majority of the time. Once again, it is important that we bear in mind the price of the Mi Band 2.
The Mi Band 2 comes with a great performance, design and battery life all for a great price. Even though the app, which supports the Mi Band, is not the best and not fully reliable, it does much more than an overpriced fitness tracker and therefore it is a great option for anyone that would like to start getting into fitness.
Expound Score: 7/10