Focal's Utopia Headphones Review
Great audio comes at a great price. Humanity as a whole spends more than $11billion per year on headphones. Inside the $11 Billion around $1 Billion is spent on Premium Headphones ($100+). Everyone wants better sound. A company called Focal have come and introduced their $3,999 Utopia. The headphones are truly premium and your money would be well spent.
Focal's venture into the high-end, competitive industry would expect some trouble. However, for Focal there is none at all.
The headphones are built from materials like Carbon Fiber and even Beryllium which you would expect, at this price. It can even be compared to the Sennheiser HD 800 S. The materials and components contribute to make it much lighter.
---
Pros
The Carbon Fiber makes it feel premium and better to wear for a long period of time.
Extraordinary resolution and detail
Extensive soundstage and pin-sharp imaging are just luxurious
Replaceable ear pads
Cons
Heavy and Long Cable
Not affordable
Not portable
---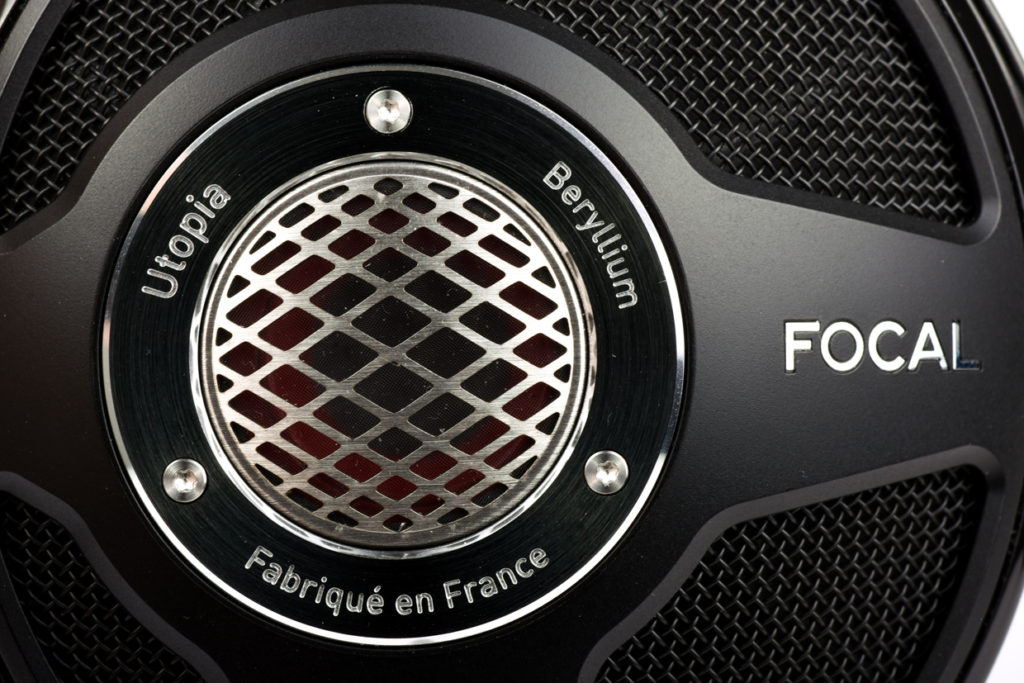 Final Verdict:
The question really is: How much would you be willing to pay for really good audio? My response would be that the Utopia Headphones are ridiculously expensive and way higher than my limit, personally. For everyday, listening to music playing back, the Utopia headphones are not worth it. There are solid alternatives to these headphones, at a price point that is much more affordable.
Let us know your thoughts on Twitter: @TechExpound
---
Expound Score: 9/10